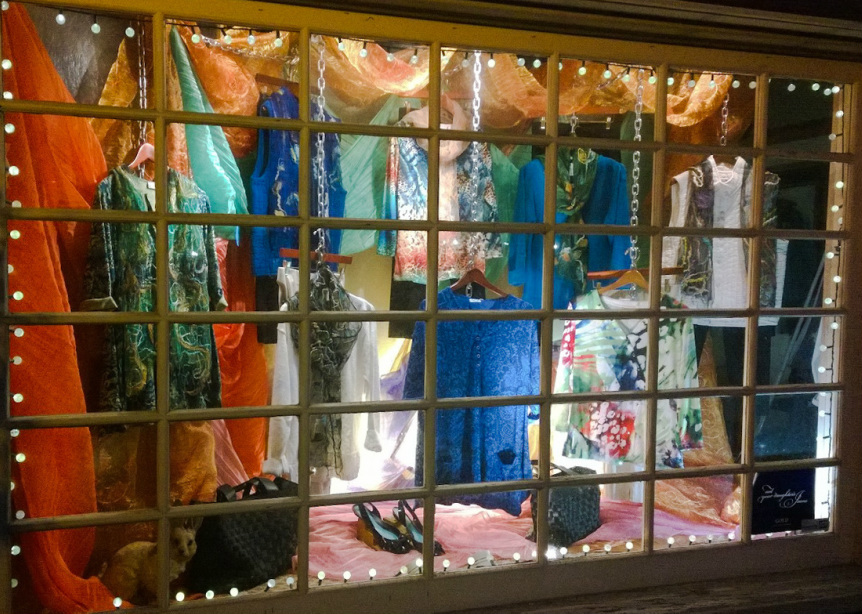 Celebrating 13 Years of success!
---
What we do:


Fashionality Offers you stressless dressing at it's Best for all our customers!

Wardrobing is made easy and fun with Fashionality as your guide. Whether it's for travel, work, weekend, or everyday distinction Fashionality always ensures customers leave with personal confidence and they look great!


Why we do it:


Fashionality takes personal pride in ensuring their customers are always taken care of and gets a deep sense of satisfaction knowing that its customers look and feel their best.

Value is Fashionality's motto, no matter how much time is spent with the customer it is worth it to know they will leave with excellent quality clothes personally selected for them at the best market value.

How we do it:


Fashionality garments are cut-to-order with all fabrics and styles hand selected to ensure they are of the highest quality; specifically designed for the Distinct Woman.

Through personalized service and a deep commitment to excellence Fashionality will have you putting the very Best You forward!

---
Wardrobing consists of a group of coordinated clothing in which all the pieces are interchangeable.

Wardrobing is important because it....
....Saves Time by only having to shop one time per season
....Saves Space by creating more looks with fewer wardrobe pieces which are coordinated
....Saves Money by using each piece many times to create different outfits
....Improves image by developing confidence in yourself; you are always put together with a coordinated wardrobe.

Come on in today and put the very Best You forward!